Villa África Early Childhood Education Center (Aguadulce)
We are a leading educational center in Agua Dulce with more than 20 years of experience. Our vision transcends the concept of a simple nursery, as we aspire to become an extension of the family home.
We recognize the importance of being the first point of contact with the outside world and we strive to create a welcoming and familiar environment for our students.
As a school, we are aware that on many occasions we are the children's first contact with society, since until then their world has focused mainly on the family nucleus, where the emotional bond is essential. Therefore, our main task is to accompany families in this process.
Our priority is to provide an environment full of affection, security and trust, as we believe that this facilitates the development of children. We want their time at school to be a stage that both you and they remember with affection and nostalgia, and we are committed to making it possible.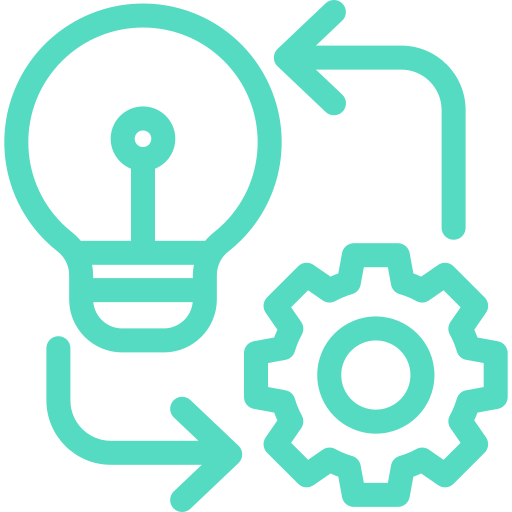 Thought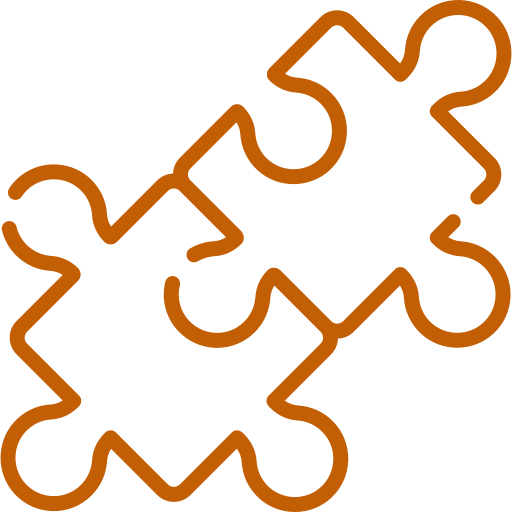 Motor skills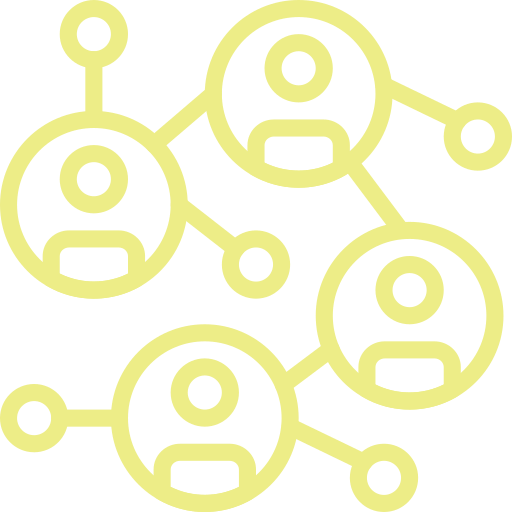 Relationships
Autonomy
The educational project of the Villa África nursery school, in Aguadulce, focuses on the curricular development of the educational stage from 0 to 3 years.
As a center subsidized by the Junta de Andalucía, it offers an individualized curriculum that promotes the growth and integral development of each child.
Contact with the environment and collaboration with families are prioritized to favor family-school interaction.
The main objectives include the development of one's own identity, the acquisition of autonomy in healthy activities and habits, the establishment of satisfactory social relationships, the comprehension of logical-mathematical notions, the appropriate use of oral language and the participation in cultural and artistic manifestations. .